FormCopy .com is for sale
On Sale
$279.00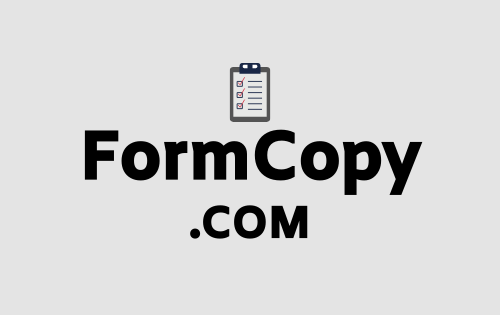 FormCopy.com
Registrar:
Epik
First Appeared:
2013
Expiration Date:
10-07-2022
Broad Search CPC:
$1.63
Valuable keyword:
form is a high value keyword that has an average sale price of $2156.
Popular keyword:
form is a widely used keyword.
Memorable:
formcopy.com is easy to remember.
Potential Industries:
- Copy, Printing Services
- Printable Forms, Docs
- Scanners, Copy Machines
Related Domain Sale:
formcat.com Sold for $1,599
More Buyer's Info:
- Free push to Epik account with email
- Accounts are free and easy to create
- The domain can not transfer out to another registrar
- No website or logo included
This domain can NOT receive a free push to Godaddy.